All offers
Holidays in Riccione 4-star: insure yourself with Allianz!
expired offer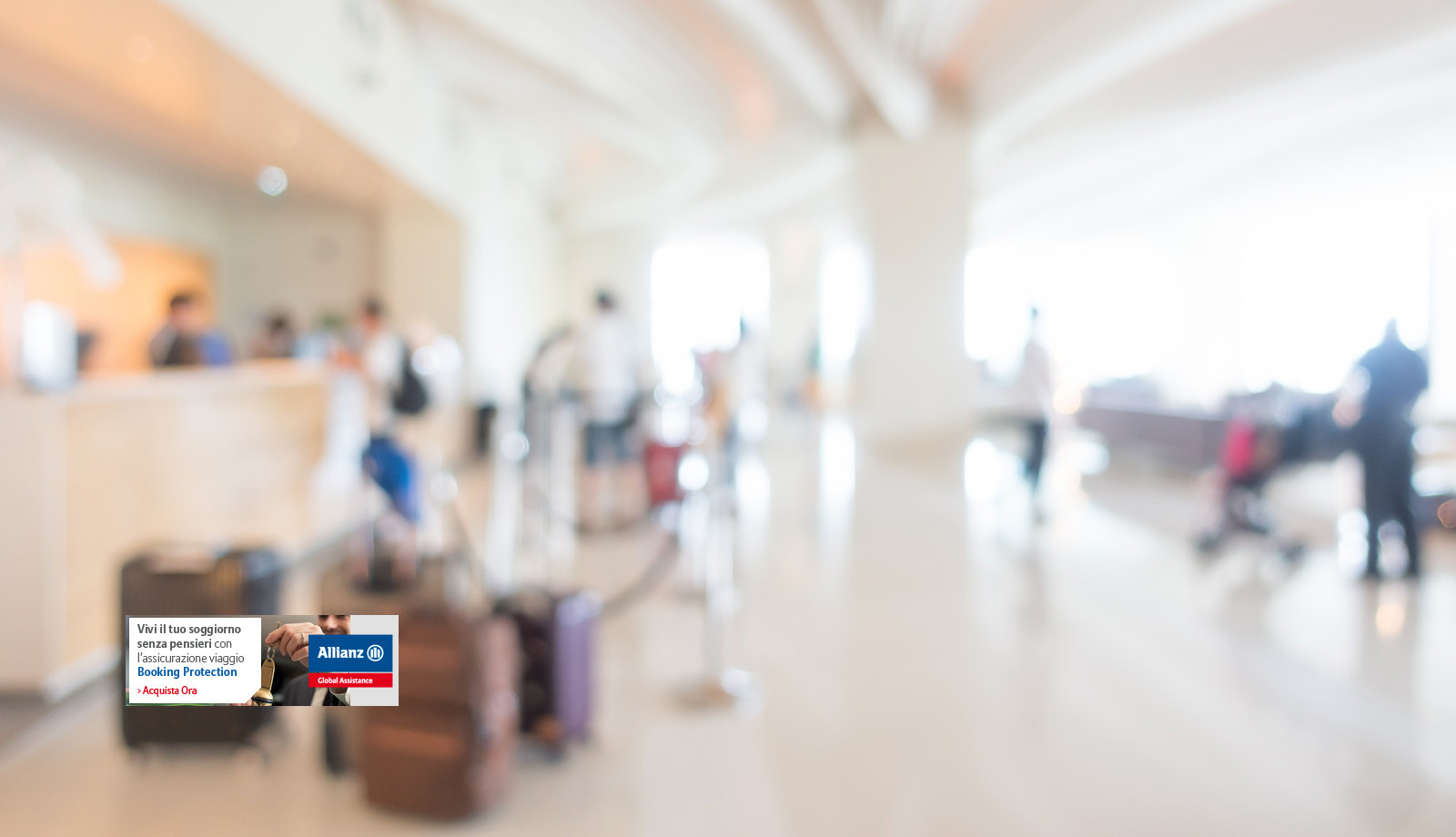 Book Your Hotel in Riccione, 4-star holidays secured!
Hotel Tiffany's is a hotel with ALLIANZ BOOKING PROTECTION!
Now booking a holiday in Riccione is safer and more convenient than ever! Once your reservation at the Hotel Tiffany's is confirmed, with an extra click and a handful of euros you can activate ALLIANZ BOOKING PROTECTION. If something happens and you have to postpone, reduce or cancel the holiday, you are insured!
You can customise the protection on your needs, what remains the same is the convenience of doing it directly from your home, the cimplicity of doing it in 5 minutes and the safety of having your relaxation guaranteed. We are at your disposal for any information or question you might have!
Link >> https://www.aga-affiliate.it/eng/hoteltiffanys
Contact us for a free quote, we will make sure that your stay is perfect!
Hotel Tiffany's Riccione:
+39 0541 648390 - info@hoteltiffanysriccione.com
bed & breakfast from
€ 35.00
per person per night
Request a free quote For this offer