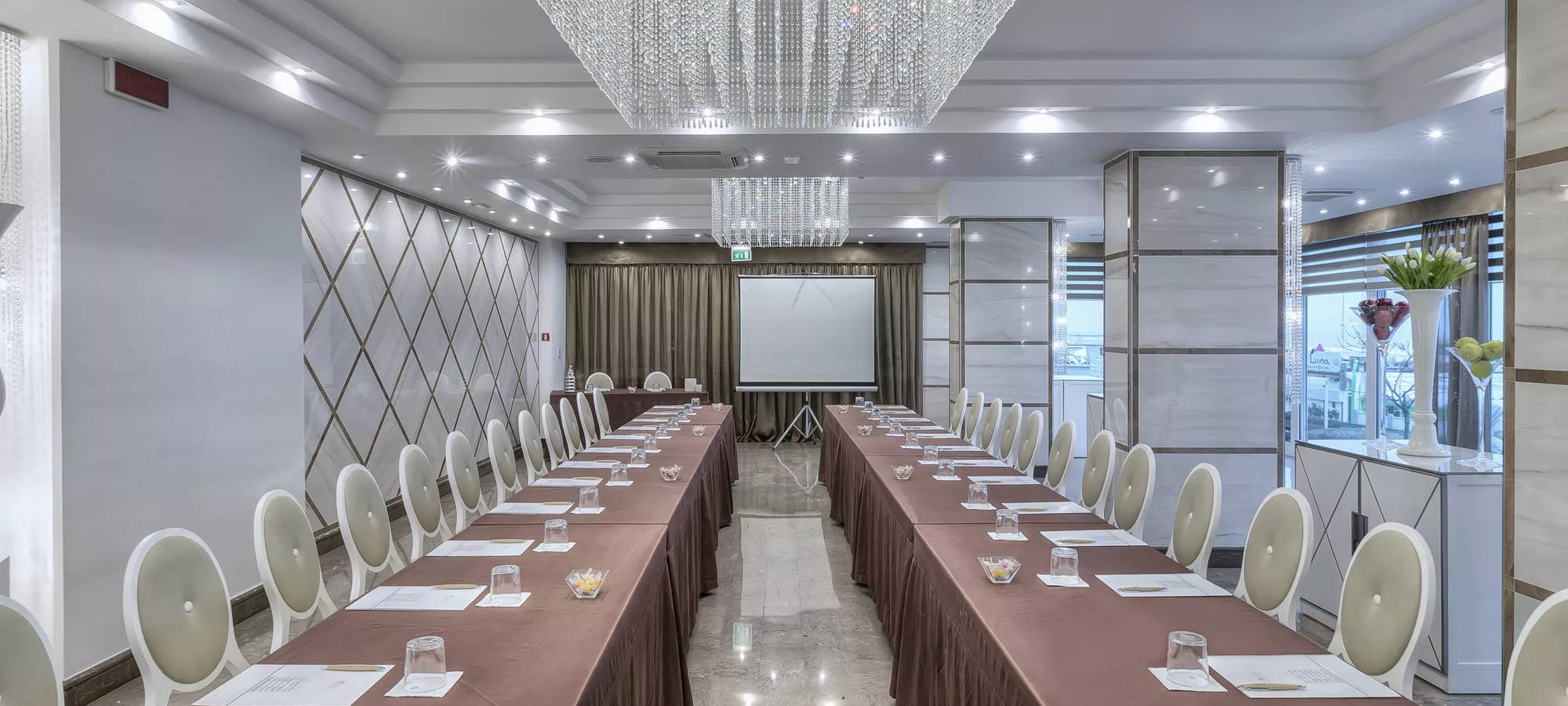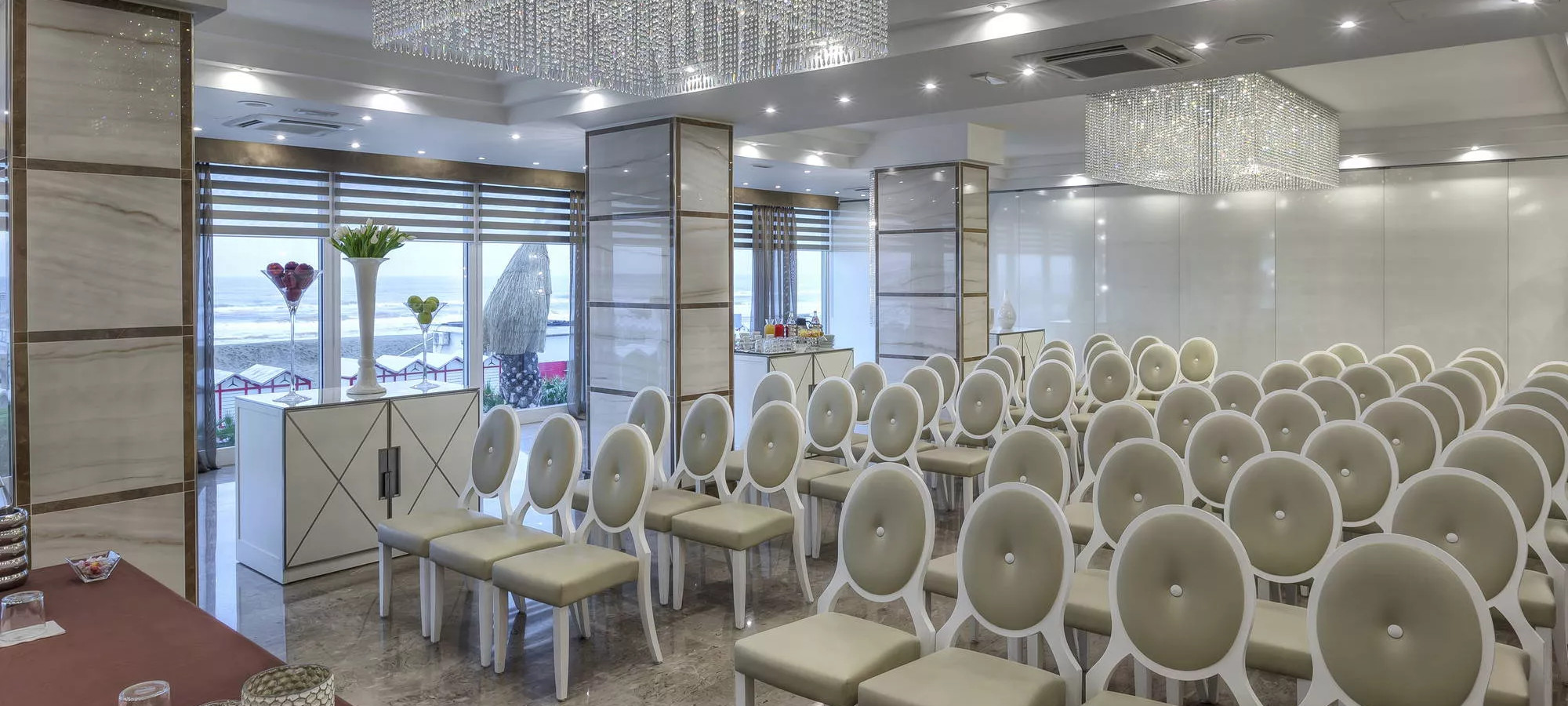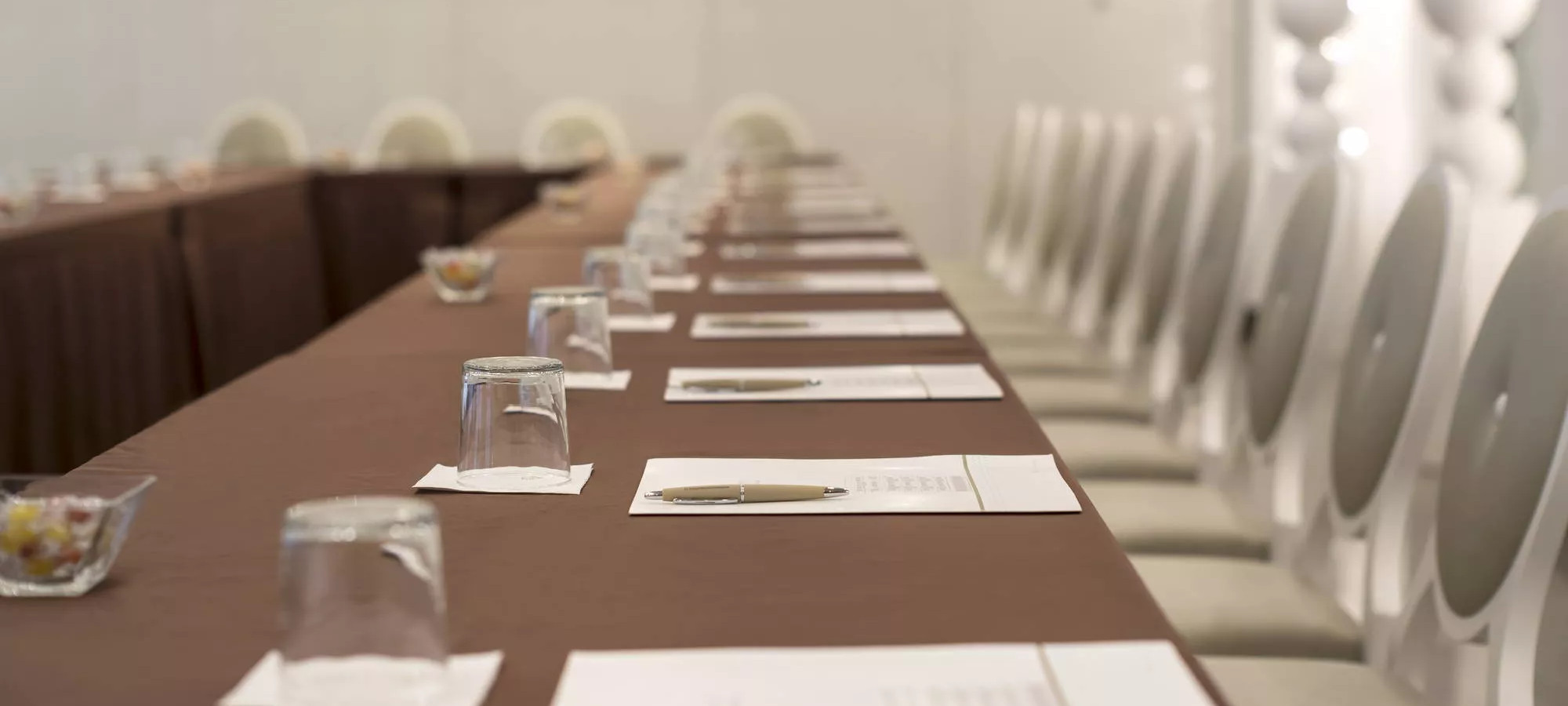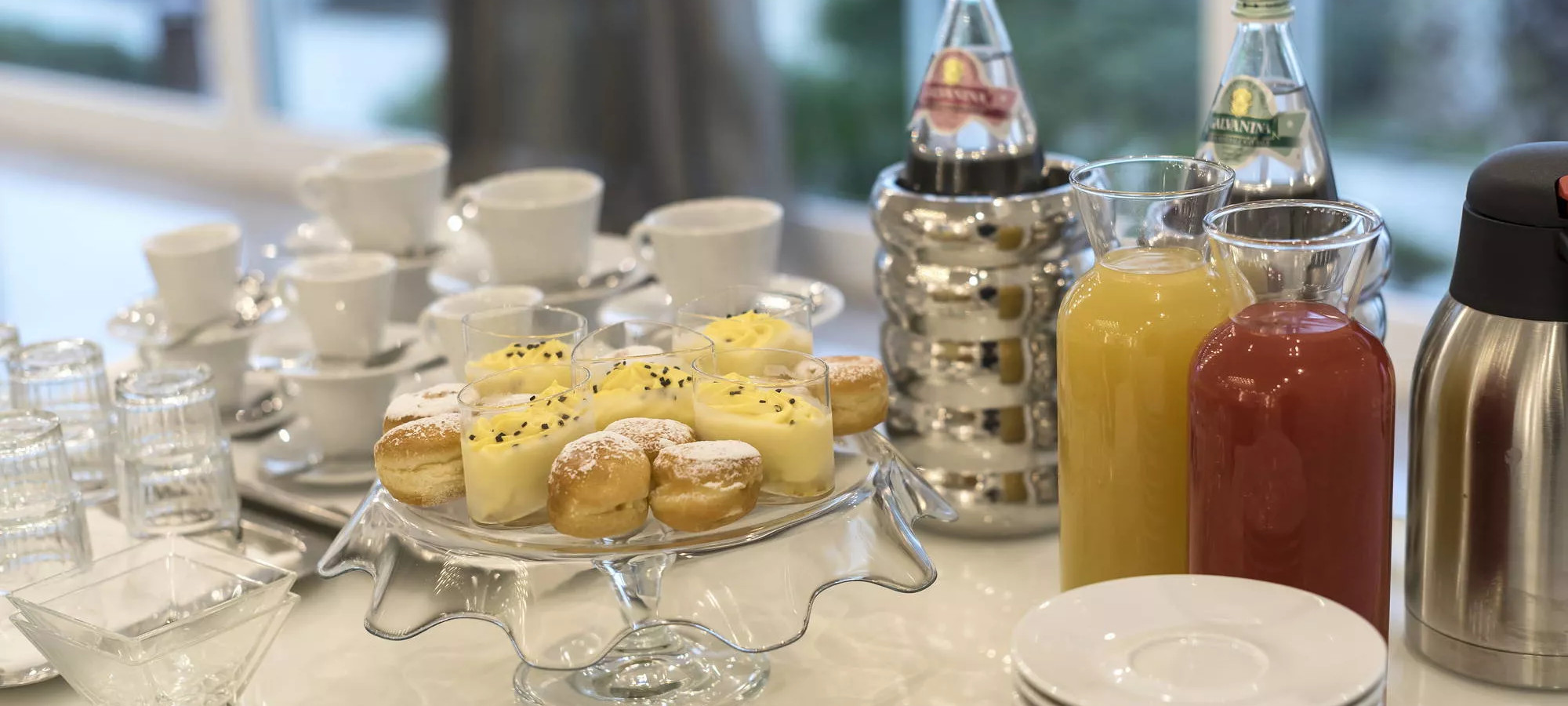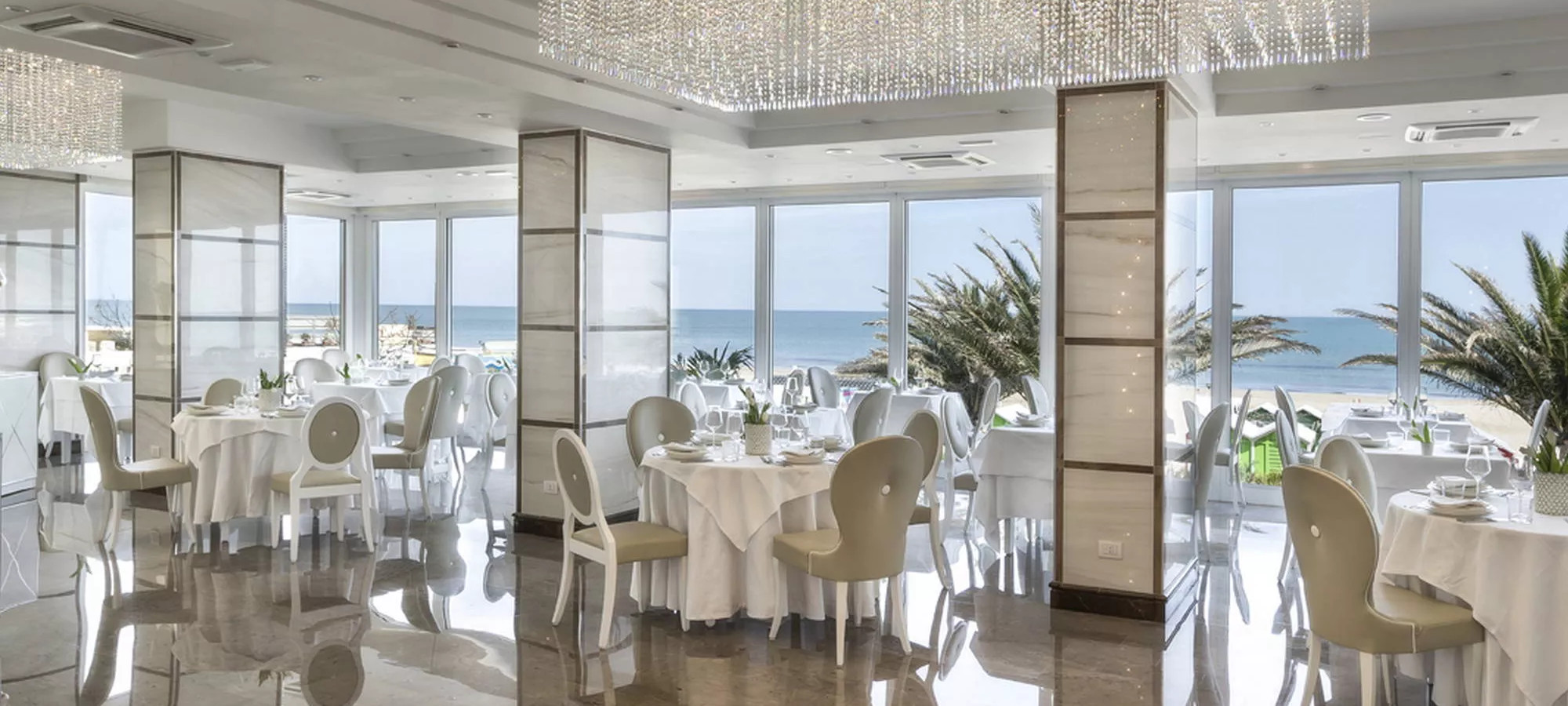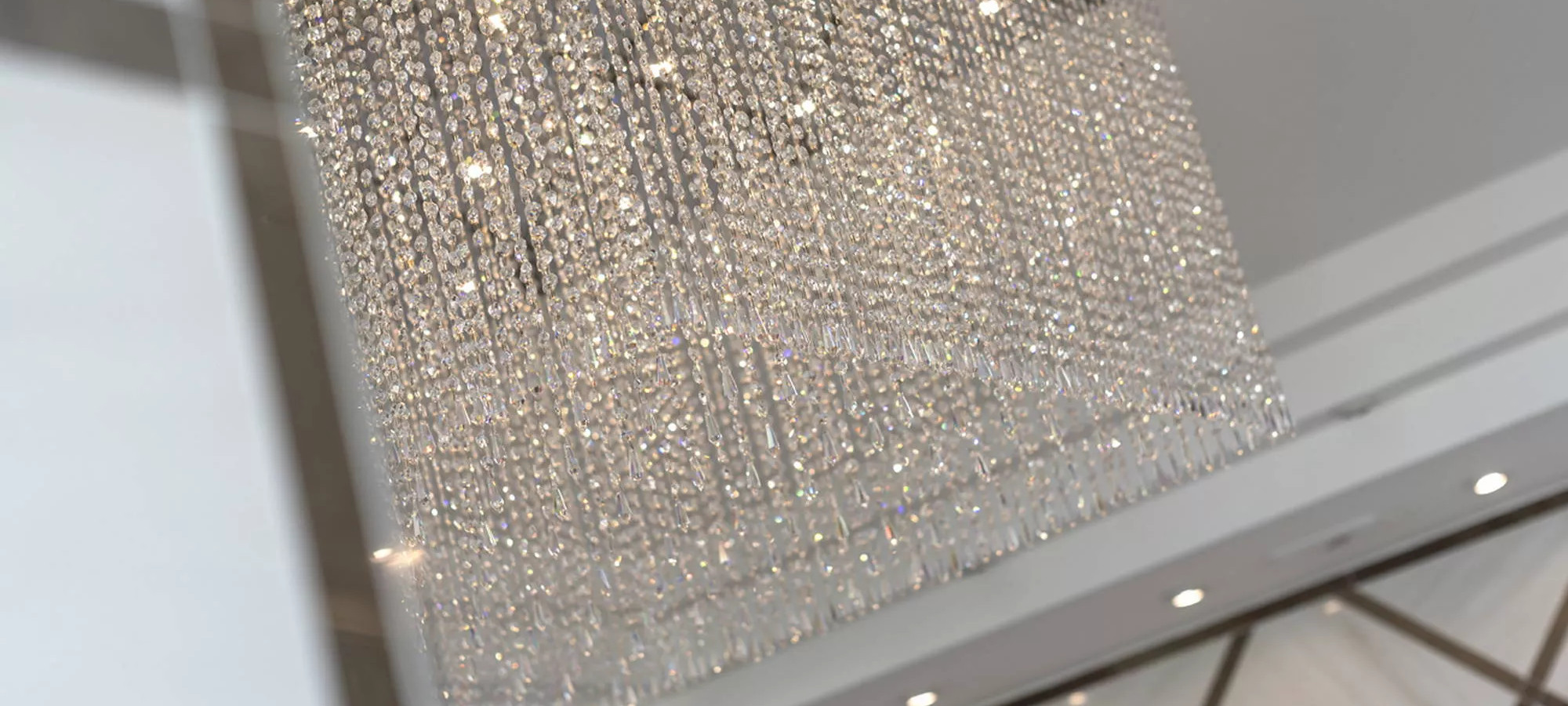 For your meeting or your conference in Riccione, with something more...
In addition to natural light and being multifunctional to best adapt to your business event, our new conference rooms in Riccione are managed by a staff that can boast over 20 years of experience, thanks to the activity of our hotel group in the field of meetings, conferences, congresses and exhibition rooms.
The experience of excellence of our hotels in Rimini has given us the know-how of what the customer wants to find and expect from a business space. The possibility of customizing the rooms both in terms of size and layout is really wide.
Services for our business guests:

Fixed / Wireless Microphones
Video projector
Speaker podium
Free Wi-Fi
Amplifier / Mixer
Flipchart
Meeting kit
Secretarial / Fax service
Services on request: technician, simultaneous and consecutive translation, audio and video recording, photo and video service, hostess service.
guests =
up to 120 attendees
square footage =
115 square meters
Request a quote